Twitter's Cycling Professor is looking for 2021's most powerful mobility meme
The "Cycling Professor" (@fietsprofessor) is one of social media's most active evangelists for bicycling. The professor's annual mobility meme contest has opened for its 2021 round of submissions.
Radical change of mobility requires new imaginaries.

What is the most #PowerfulMobilityMeme that you encountered in 2021? Share your candidates, tag them with this hashtag and vote for the winners.

Last year's winner:
\~Schrödinger's Road Space by @urbanthoughts11 pic.twitter.com/VYzX9gSm3q

— Cycling Professor (@fietsprofessor) December 12, 2021
Here are a couple of the candidates so far: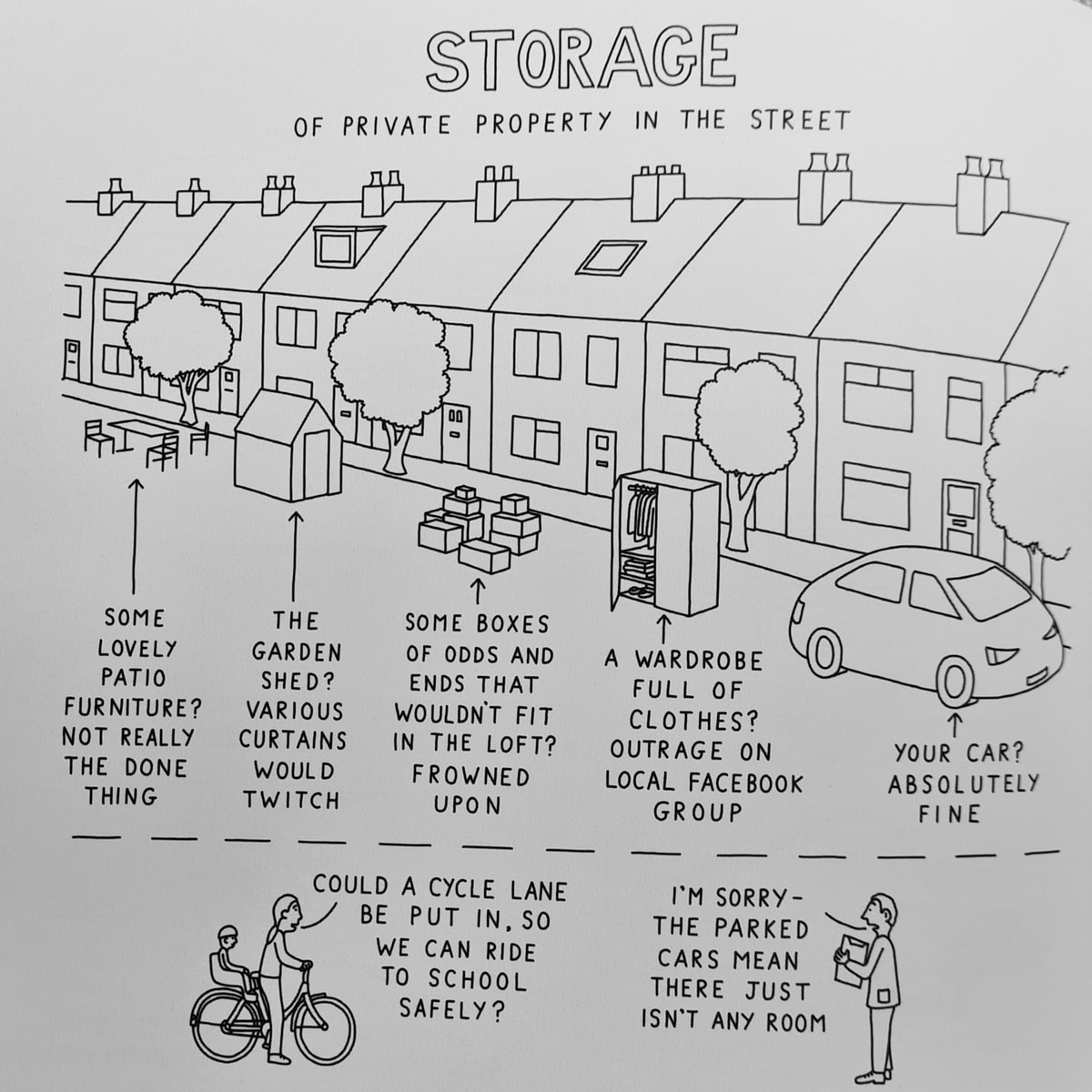 Do you have a #MostPowerfulMobilityMeme for 2021? There are a lot of great submissions so far in the Twitter hashtag.